5 tags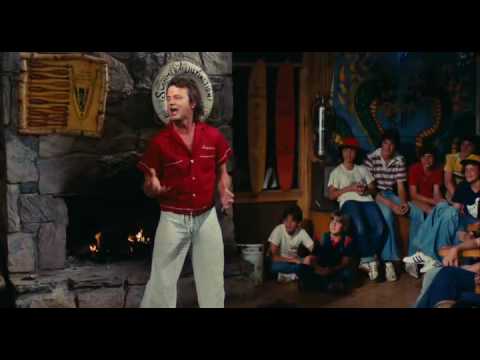 4 tags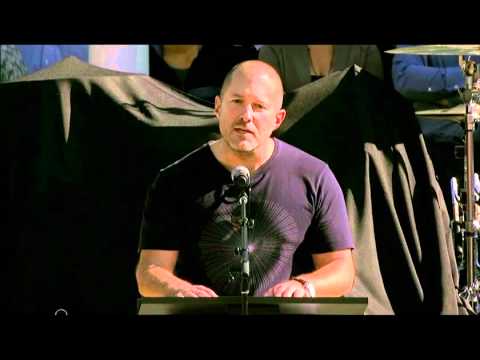 2 tags
"A foolish consistency is the hobgoblin of little minds"
– Ralph Waldo Emerson
3 tags
4 tags
2 tags
2 tags
2 tags
1 tag
4 tags
3 tags
3 tags
3 tags
3 tags
3 tags
3 tags
2 tags
5 tags
3 tags
4 tags
4 tags
4 tags
3 tags
Google builds Six Degrees of Kevin Bacon into... →
parislemon: To use Google's system, the user simply types in the words "Bacon number" followed by the name of the actor. By way of example, typing "Bacon number Simon Pegg" reveals that Bacon and the British actor are linked by Tom Cruise, because the latter appeared in 1992's A Few Good Men with Bacon and in 2006's Mission: Impossible III with Pegg. Pegg therefore has a Bacon number of two,...
3 tags
Watch
Breaking Bad // POV (by kogonada)
2 tags
4 tags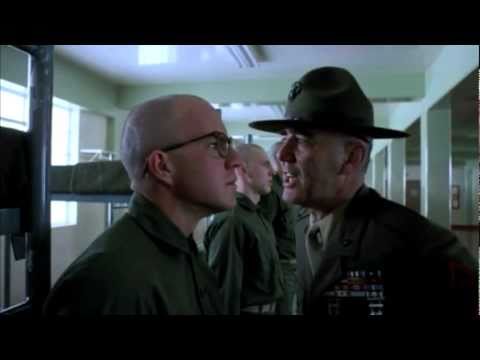 4 tags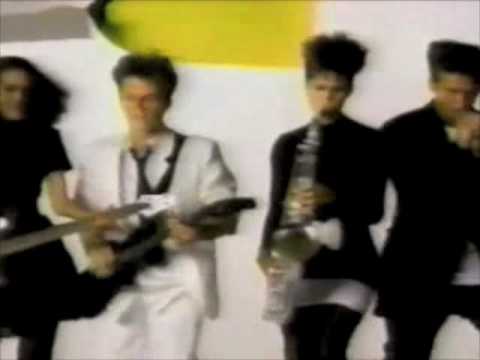 obeythepug asked: Who's the best daughter in the world? :D
2 tags
4 tags
4 tags
4 tags
4 tags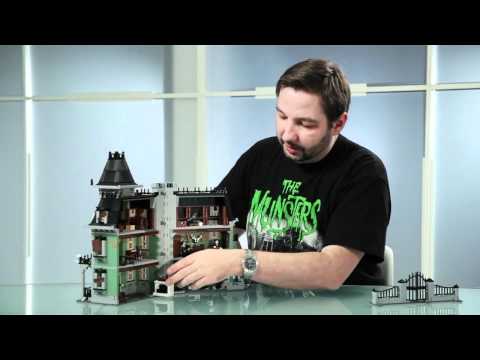 4 tags
4 tags
Studio Ghibli 4x6 postcard set of nine by... →
I love these. They're so well done.
3 tags
Concrete Business Cards →
These look incredible. I wonder what this guy would say about them?
3 tags
3 tags
4 tags
4 tags
4 tags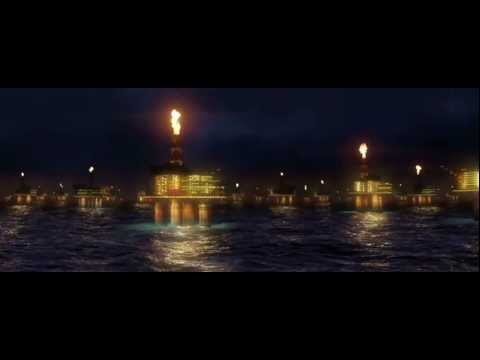 2 tags
Font or Typeface? →
jayrobinson: I wasn't completely clear on their usage, so I googled it, and this was the best result: the physical embodiment of a collection of letters, numbers, symbols, etc. (whether it's a case of metal pieces or a computer file) is a font. When referring to the design of the collection (the way it looks) you call it a typeface. … When you talk about how much you like a tune, you don't...